Discover why thousands of people are loving their Flow Brew
We're building a community of flow seekers, incredible people who want to live healthier and fulfilling lives. Join the Flow Brew movement.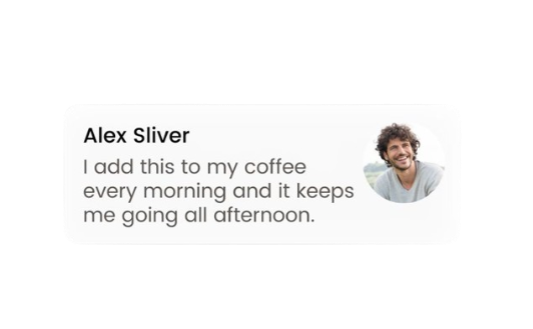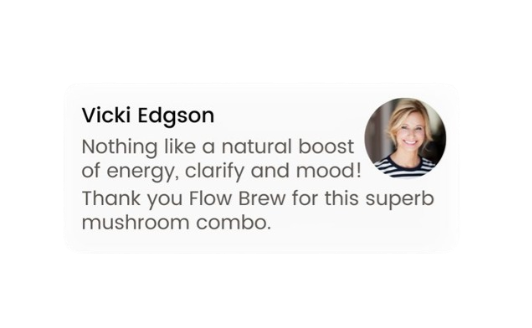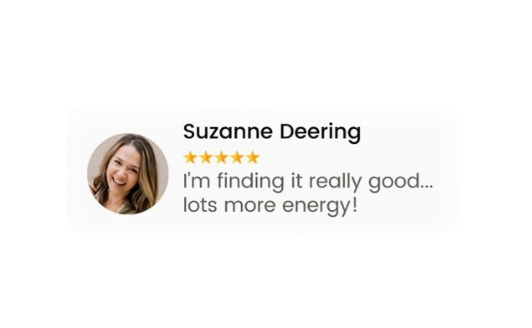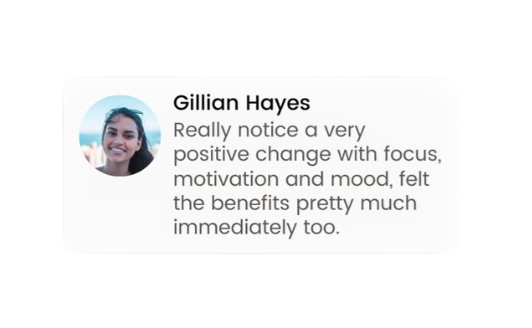 One daily serving for optimal health
Increase your focus
With mushrooms like Lion's Mane, Flow Brew can help improve mental clarity, focus, and memory, supporting optimal brain health.
Natural Stress Relief
Our blends contain adaptogenic mushrooms like Reishi which can help soothe stress, balance your mood, and promote relaxation.
Mixes well
Drink on its own or add it to your morning coffee. It also works well in a protein smoothie.
Natural gut health
King Trumpet and Shiitake mushrooms in Flow Brew contribute to maintaining a healthy heart and promoting good gut health.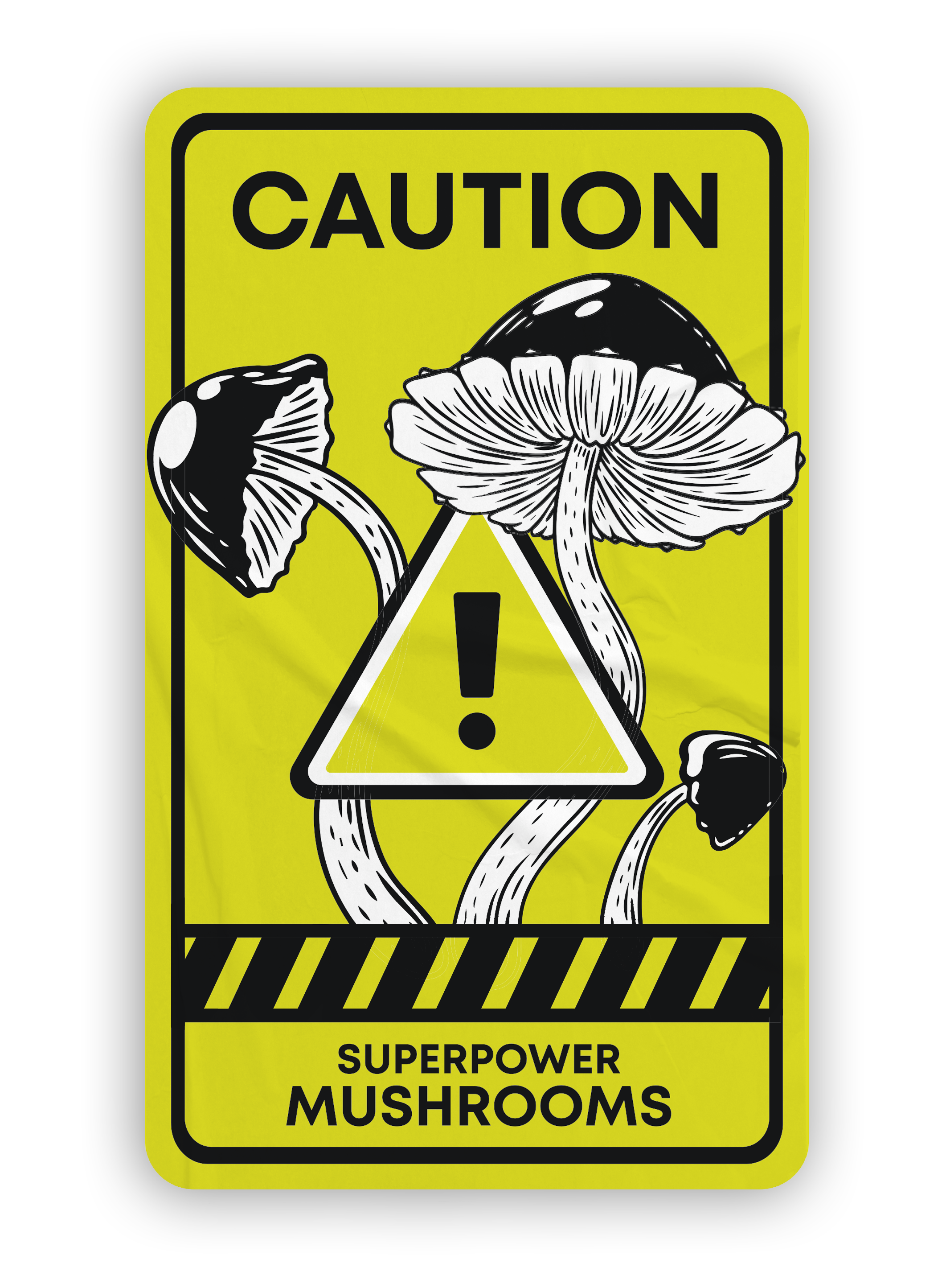 Don't just take our word for it
More and more people are discovering the power of our mushrooms
REVIEWS
Why people love their Flow Brew mushrooms blend